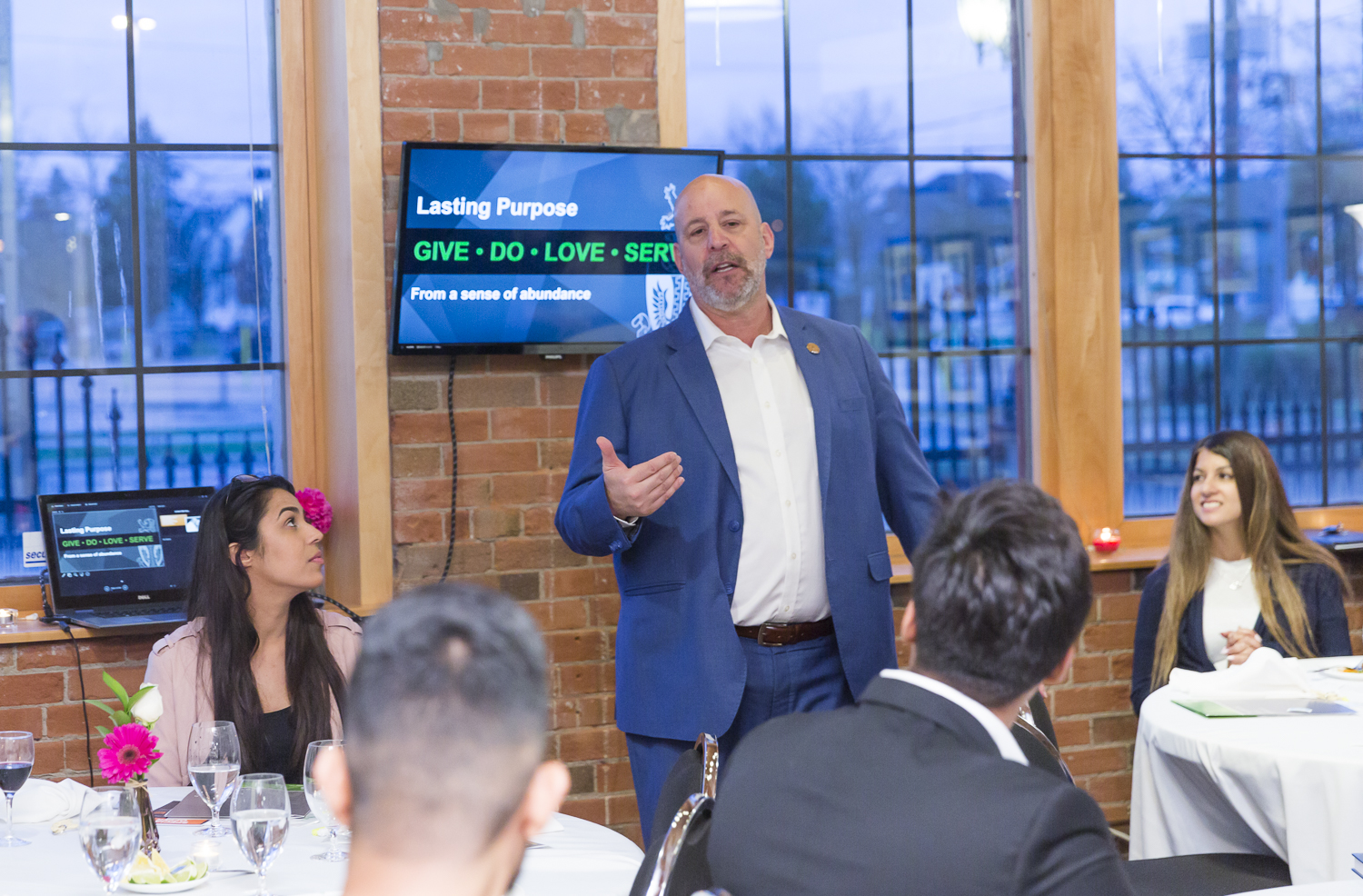 KNOWLEDGE is Power- Empowering our community
Our "healing sanctuary" is located in the historic Old Shoe Factory in Brampton where the natural beauty of the exposed brick and wood beams facilitate a calming and restorative space. Our mission is build a community hub and Empower our community through inspiring workshops and events. Nirvana Wellness welcomes wellness-minded professionals or advocates to utilize our warm, beautifully decorated space. Host your meeting, workshop, or meaningful event in our Studio or Open Wellness space.
Can accommodate 20 – 40 participants depending on setup•

Kitchen space

Smart TV with USB, HDMI and Chromecast Connections
*To inquire about space rental, please email: info@nirvanawellness.ca. Please note that due to high volume of requests, we will follow up if your practice aligns with Nirvana Wellness Centre's values.
benefits of hosting your event at nirvana
Spotlight of your event on our social media platforms, website and monthly newsletter.

Cross promotion among our high volume patient base and extensive community network

Access to our kitchen space

Front desk support (greeting and referral)

Free wifi

Access to our online booking system once you have a long term contract with us

Ample free parking

Previous events hosted in our space include:

Yoga and Zumba Classes

Weight loss and Fitness bootcamps

Women's Symposium

Meditation Groups

Wellness Workshops

Women @ Wellness- Women's Business Networking Group

Hosted Law Firm: "Legally Adulting" Seminar Series

Holiday Market
Treatment Room Rental
Treatment rooms also available to rent on a per day or per month basis. We rent the office space to like-minded practitioners and professionals.
Kitchen shared space and open wellness space to host workshops

As part of the NWC network, you can benefit from cross-referrals & overflow patients

Free wifi

Access to our online booking system once you have a long term contract with us

Upscale office with furniture and a massage table as needed

Ample free parking for your clients

Front desk support (if required)

How to Apply

Please contact us to inquire about room availability and venue and rental packages